Learning and Research Support
Ask a Librarian
Please ask the librarians for help when you have any question in using the libraries.
You can call 010-62782137 or email us (ref-desk@tsinghua.edu.cn). Or just click the button "Ask a Librarian" on the top of English homepage for online support. You can also come to the Information and Services Desk on the first floor of North Library for any inquiries.
Orientation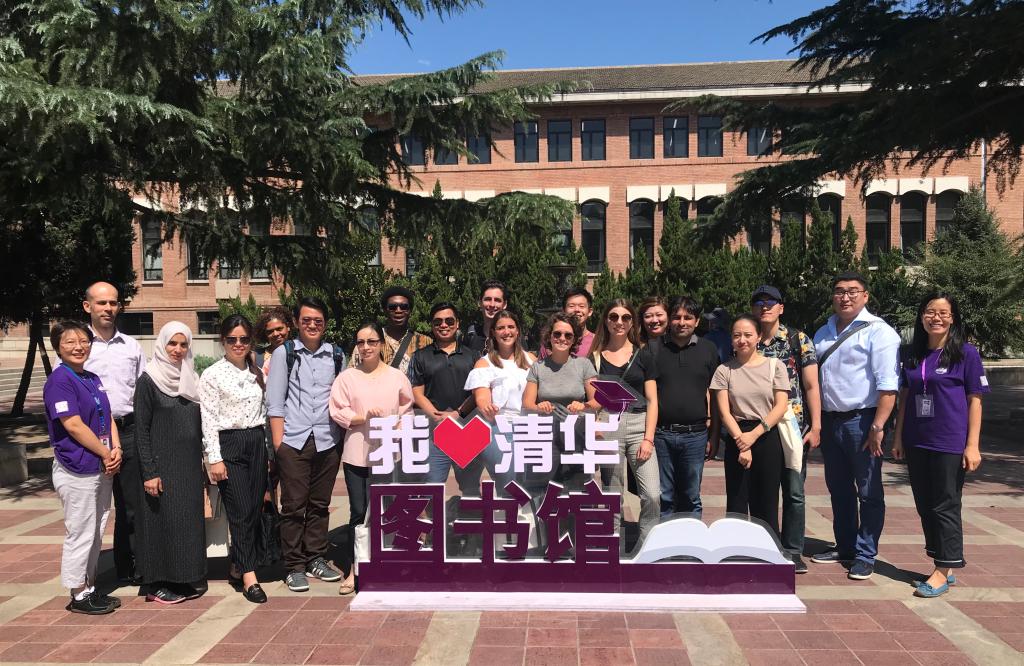 To help new students get familiar with the library, orientation sessions are held at the start of each academic year. Additionally, international students can opt for English-speaking guided tours of the library. The tour schedule is posted on the website's "NEWS" section or on the information board located at the entrance to the library. You do not need to make reservations beforehand, and the tours typically commence at the Library's entrance.
Library Credit Courses
The library's curriculum is designed for undergraduates and graduate students, including required and optional courses, such as Introduction to Library, Information Retrieval and Utilization, Information Literacy—An Essential Skill for Academic Research, etc.
Workshops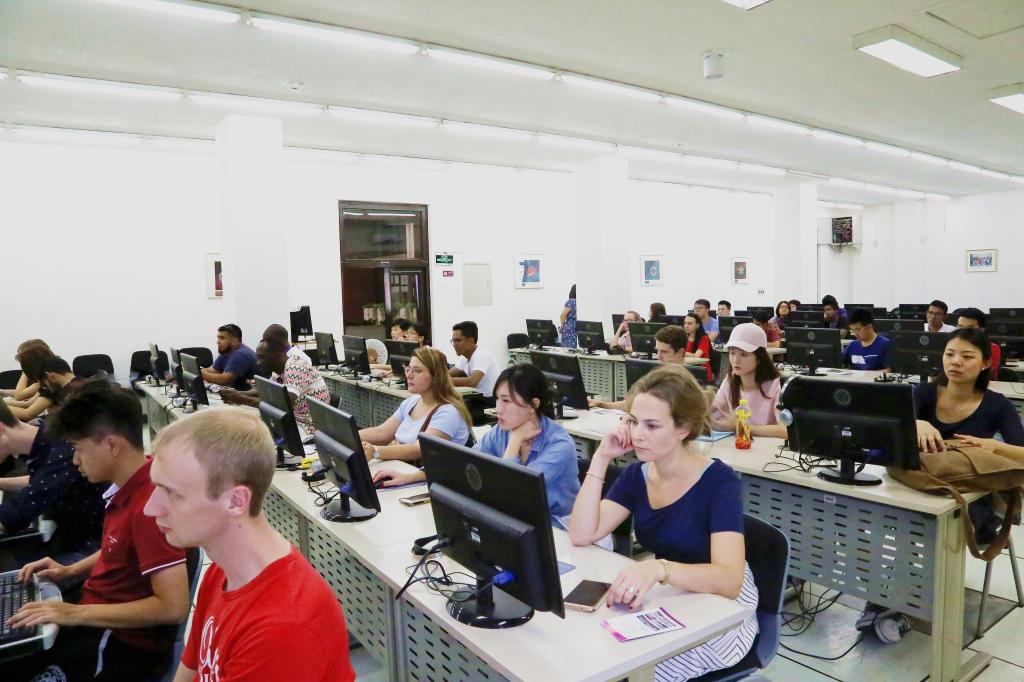 The library provides training workshops to improve your library skills and information literacy, such as information retrieval and management, library resources, research methods and advanced tools. Training schedule can be found at"EVENTS" on the website or WeChat official account of the library.
If you have special needs or require customized training lecture, please contact us via email at hanlf@tsinghua.edu.cn or your subject librarian.
Subject Librarians
In order to help faculty and students make better use of library resources, Tsinghua University Library appoints subject librarians for each department. The services include library instructions, research consultation, novelty-search, etc. Please contact your subject librarian when you need professional help in using the library. For more detail, please visit: please click the link.