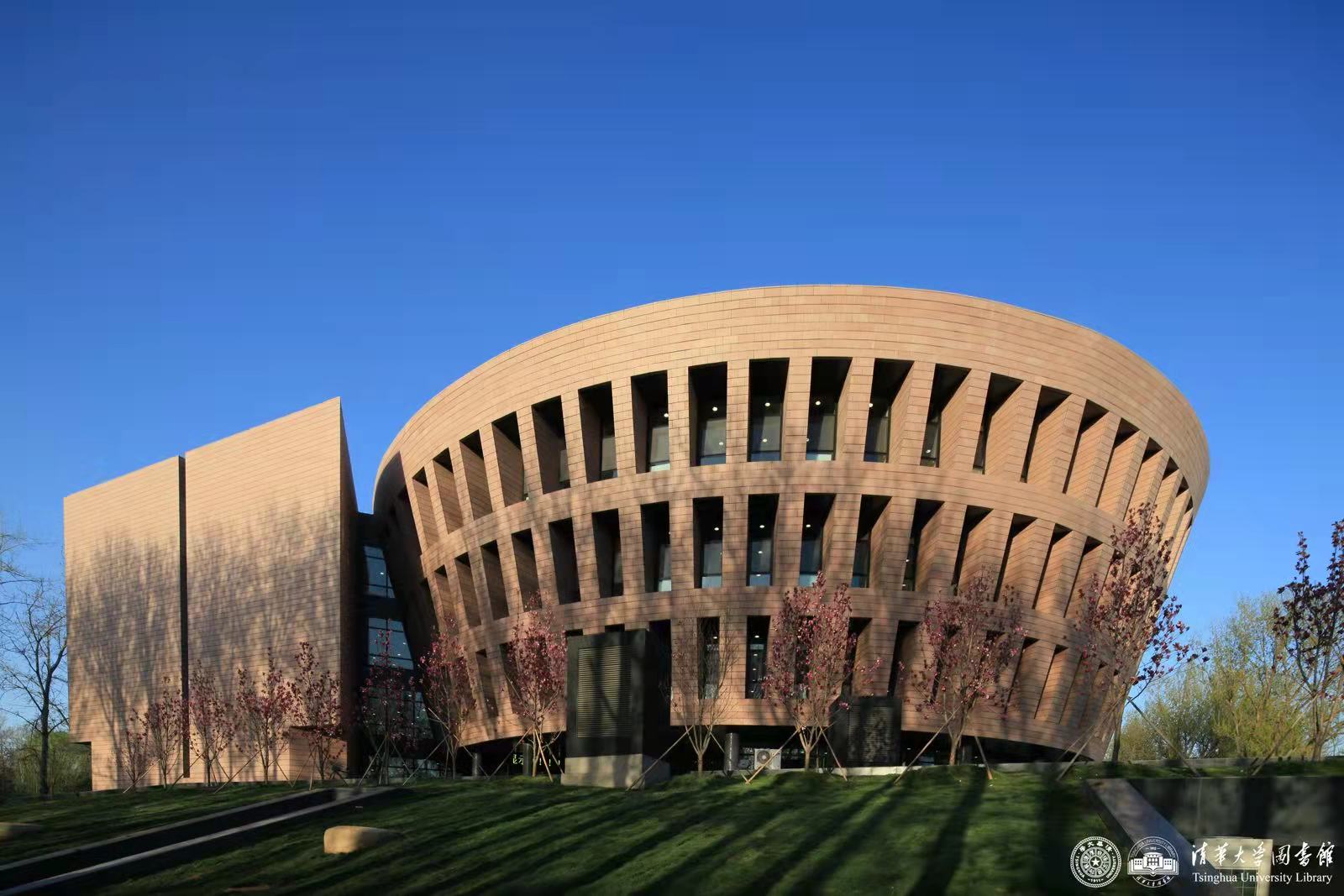 The whole building is designed in the shape of a key,symbolizing its role as a golden key to knowledge. The total floor area covers 20,000 square meters over 7 stories,with more than 900 seats provided for research and study.
The library collection mainly comprises books and periodicals covering a wide range of subjects in the field of humanities and social sciences. The special collections include important classic documents, local chronicles and reference books, as well as personal collections donated by well-known scholars both in China and abroad.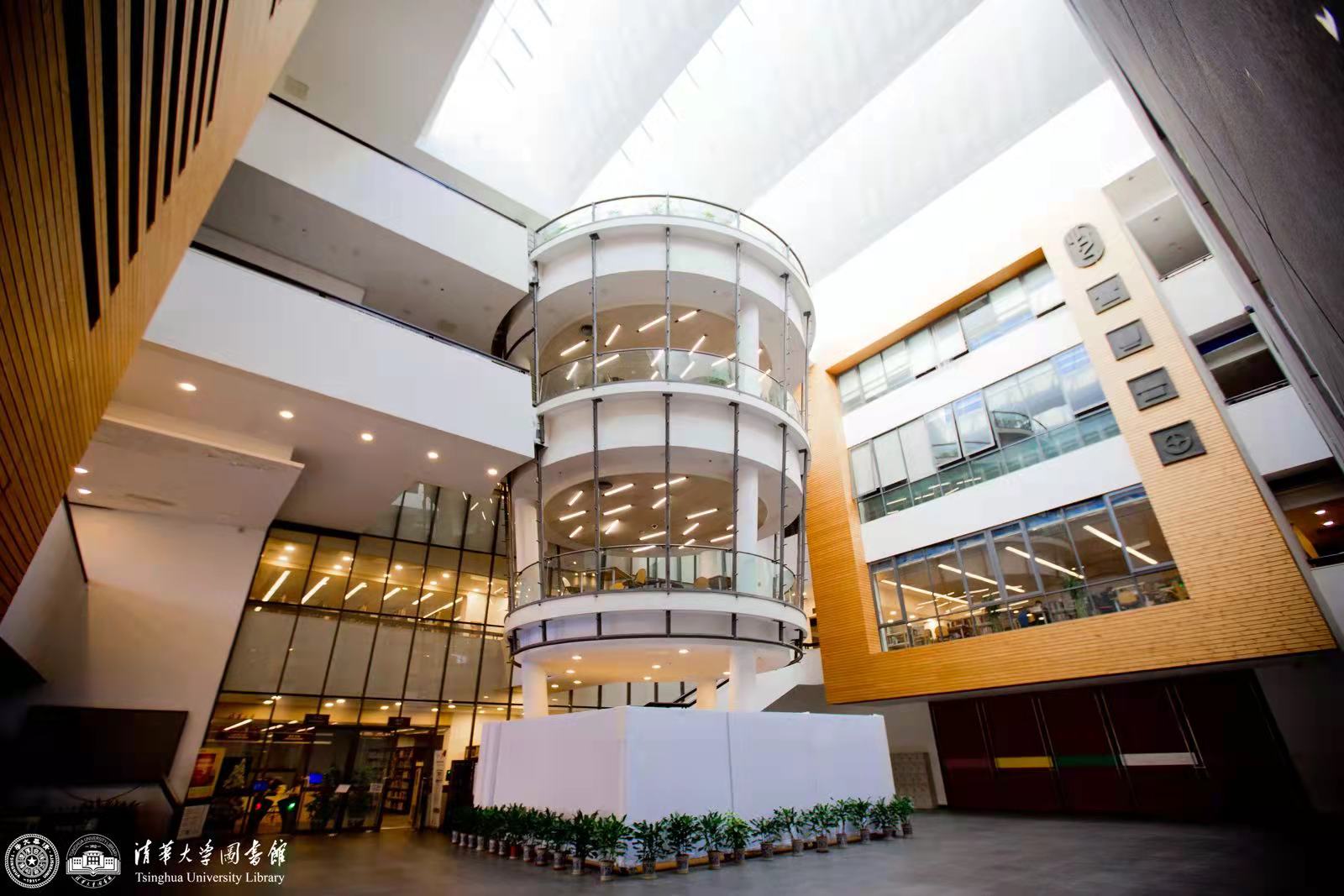 If you ' re keen on arts and design , why not pay a visit to the Academy of Arts & Design Buildings ? The Arts Library is located on floors one to three in Area A . It spans 3,000 square meters and 200 seats are available . The library boasts an impressive collection of more than 240,000 printed items . Furthermore , there are over 80,000 e - books ,500 e - journals , and around 20 electronic databases available for your perusal.

The Finance Library , situated within the PBC School of Finance at Wudaokou , can be found near the eastern entrance of the campus . It is divided into two distinct sections : an open stack area and an underground book " vault ". The library spans approximately 1,200 square meters and holds around 100 seats . Its extensive collection comprises roughly 110,000 items.

The new Law Library is currently inside the Leo Koguan Building of Law School. If you are a law major, this could be the best place to gain access to resources you need conveniently. The Law Library has more than 190,000 volumes of printed resources and subscribes to multiple legal professional databases. Its featured collections are "Basic Law Library", "Tian Tao Library", and German and Japanese legal classics. It has more than 600 seats and 12 individual study rooms.

The library is located on the fifth floor of Jian Hua Building of the School of Economics and Management ( SEM ). The library was established in 1985 and occupies a vast area of over 700 square meters . It houses an extensive collection of more than 100,000 economics and management books , including over 10,000 foreign language books . Furthermore , approximately 3,000 new books are added annually to the library ' s collection . The main purpose of the SEM Library is to cater to the needs of all SEM teachers and students , while also serving as a resource center for readers from other schools within Tsinghua University.

The Library is on the third floor of the building of School of Architecture. The Architectural Library has more than 70,000 books, mainly on architecture, urban planning, and landscape. Books on other subjects, such as philosophy, history, art, and the humanities are also included. In addition, the library has a precious collection of ancient Chinese books and architectural drawings and models dating back to the Qing dynasty.
Note:You can access and borrow books from these branch libraries with your IC card. However, there is a limit of 20 books per person if you are not a student from the associated department,except the Humanities and Social Sciences Library, Finance Library and Law Library.
Welcome to follow us on Wechat:

Tsinghua University Library Subscriptions