The Main Library is comprised of Old Library , West Library ( also known as Yifu Library ), and North Library ( Mochtar Riady Library ). The first two buildings have a similar architectural style , while the North Section employs a modern design. Together , they form a cohesive unit that harmonizes with other buildings on the central campus.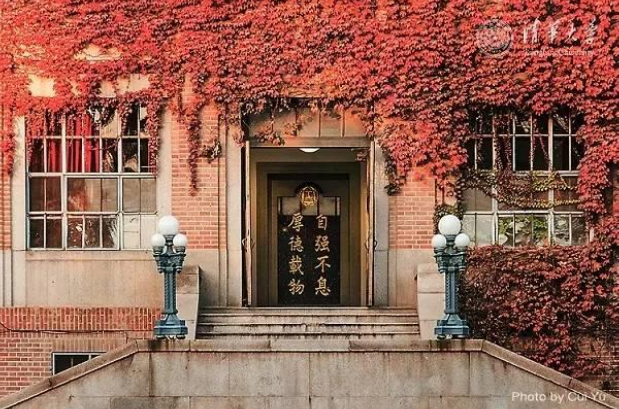 As its name shows, the Old Library traces its history back to 1916 as the first library built in Tsinghua. It is known for its quaint style and antique beauty in architecture. It is one of the four early buildings in Tsinghua University.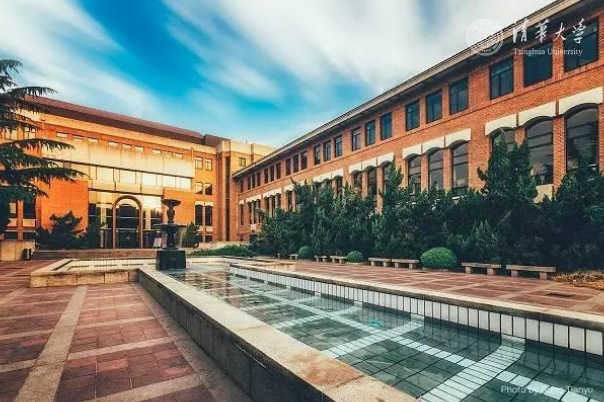 West Library was built in 1991. North Library was finished in early 2016 and is inconjunction with West Library.

If you want a place to read or study with laptops, West Library is a good choice. On the second and third floor, there are connected individual tables with lights and electrical outlets. If you prefer a more private space, there are also divided open study seats for one person.Please reserve a seat at Homepage- "Space"-"Seats Reservation" or follow the link https://seat.lib.tsinghua.edu.cn/home/web/f_second.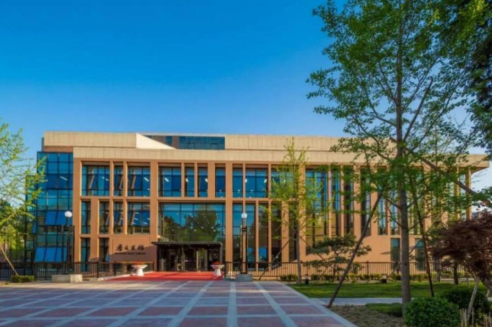 North Library covers an area of about 15,000 square meters with capacity ofover 600,000 books.There are plenty of seats available in the North Library. From the second to the fifth floor, you will find big and antique tables with wooden armchairs.
Outlets are under the tables. If you feel like relaxing or want to have a discussion in an open space, the leisure reading area equipped with outlets and comfortable sofas on the first floor would be a good choice.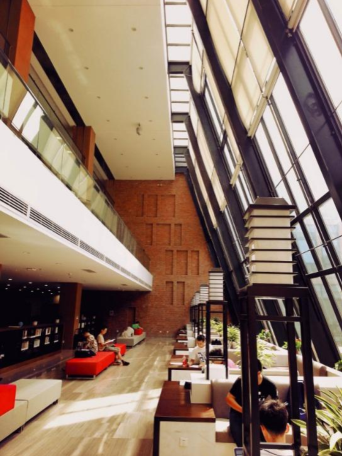 You can enjoy a view of the sky from the skylights in the individual study rooms in North Library.There are also 20-square-meter group study rooms for group discussion. They are equipped with television screens and projectors.
If you want to use these rooms, you may need to make a reservation in advance. Please visit the following website.